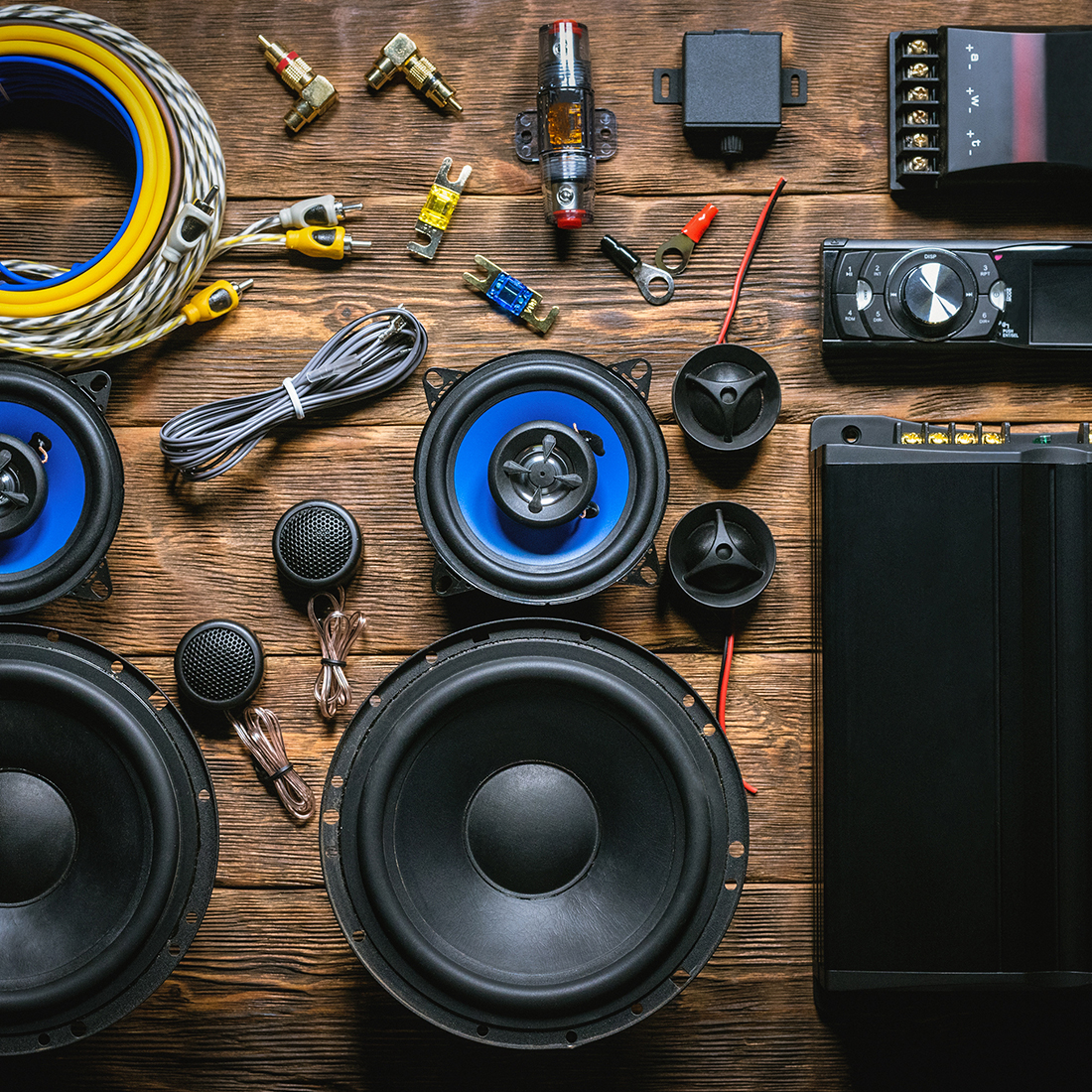 Our Products
---
Factory Direct Car Audio—our products and services are right in our name. We provide top-of-the-line audio components for anything that moves, from cars and trucks to speedboats and even motorcycles. Best of all, we offer our audio components at the cheapest wholesale prices, shipped on-demand. Our products include but aren't limited to:
We carry all the name-brand products that are sold at retailers across the country. We provide amps, speakers, installation kits for audio equipment, security kits, and remote starters. These are just a few of the parts, systems, kits, and components we keep in stock for all forms of land and marine vehicles.
Few providers can beat our low prices and excellent products. But our customers keep coming back because we're the only provider that can maintain a massive inventory of top-shelf products. Best of all, we can ship exactly what our customers need, right when they need it. Our on-demand shipping ensures that you keep your shelves stocked right when you need it most.