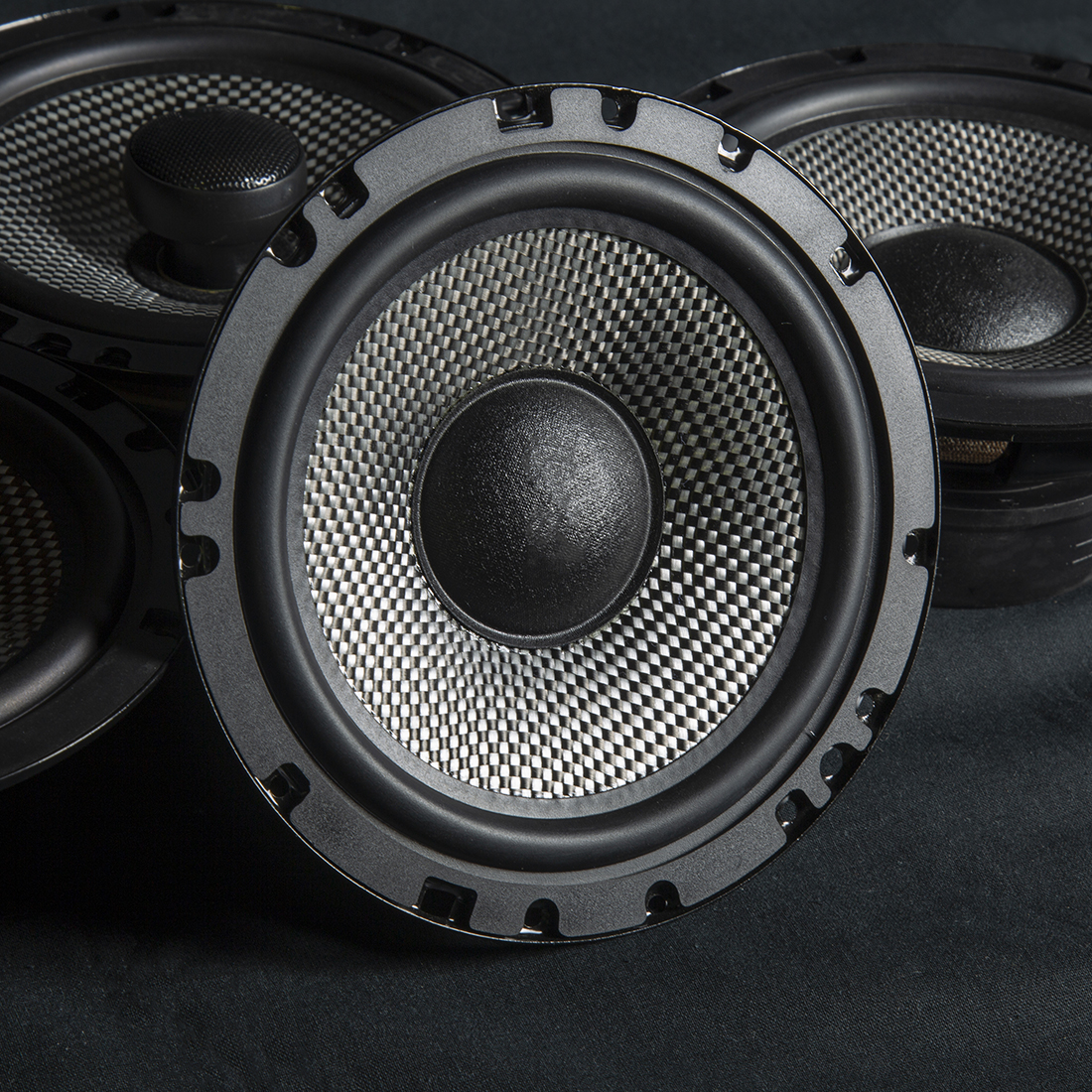 Car Audio
---
Whether you're a retailer, installer, hobbyist, or all three, there's nothing like working on the perfect sound system to fit the right car. Bill started this business around car audio parts, and they remain a core component of our business today. Our staff here at Factory Direct Car Audio are truly passionate about the products we carry and ship.
Upgrading your car's audio system allows you to access advanced features in line with the current digital lifestyle and trends. Factory Direct carries the highest quality products, allowing you to customize your sound. Take the DS18 brand. A top manufacturer of speakers, radios, amps, marine audio, and mid-loud speakers, These products offer far more bass and clarity than a normal mid-range speaker. A full-service car audio provider, Factory Direct offers the full repertoire of top-line audio brands.
No other car audio outfit carries such breadth and depth of products. From stereos and receivers to tweeters and subwoofers, you can find everything you need quickly and affordably. Keeping pace with demand can be all but impossible at times, especially during the holiday season. Factory Direct maintains a full inventory of car audio parts at all times, ensuring your access to precisely what you need whenever you need it.
---
Featured Car Audio Products
---