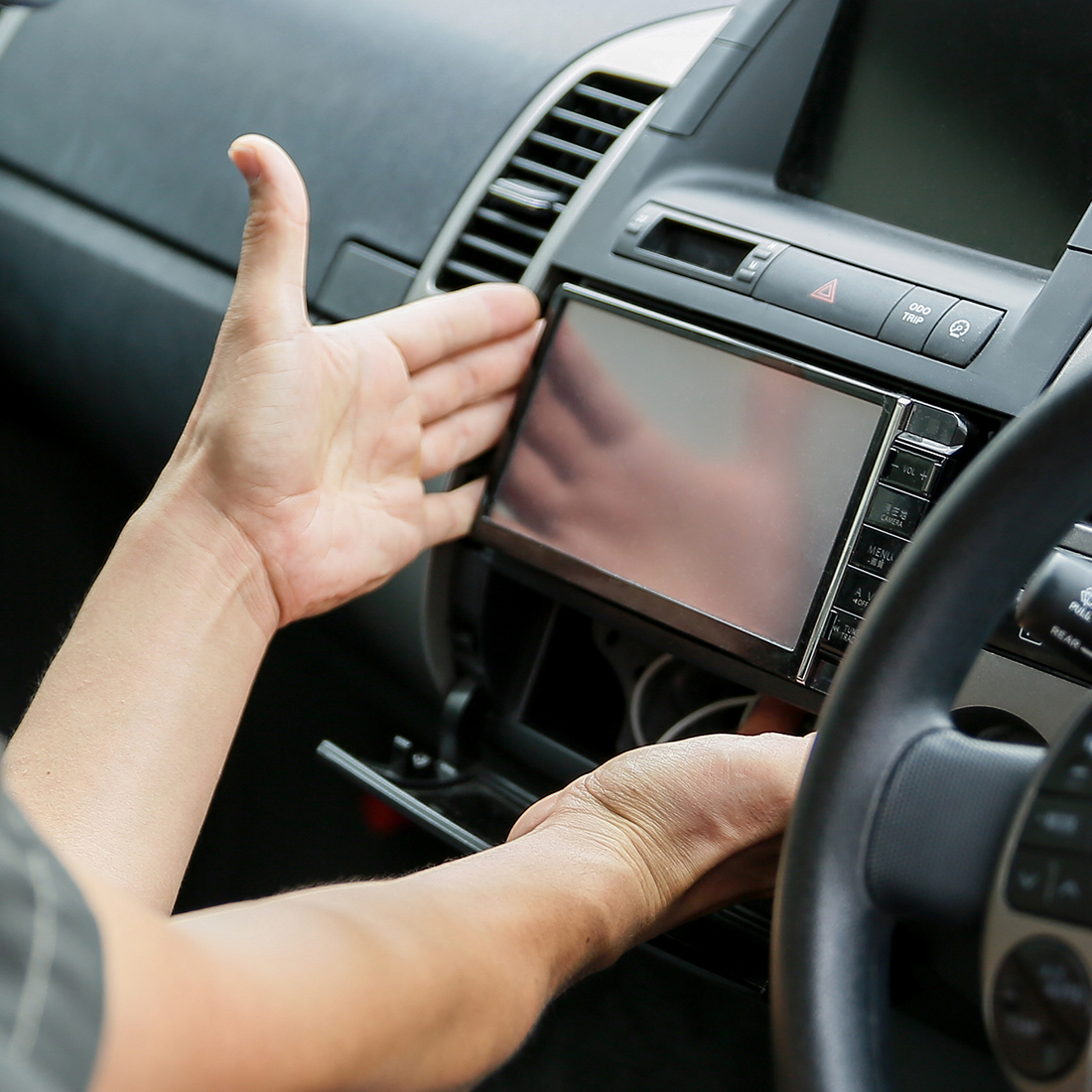 Installation Kits
---
This company grew from our founder, at fourteen years of age, tinkering with systems just because he loved it. That passion grew into Factory Direct Car Audio's three decades of prosperity, providing the parts you need rapidly and affordably. At the core of this business remains that passion for putting things together. This passion goes into every one of the installation kits and components that we send out to industry partners and individual consumers across the country.
Factory Direct carries everything from foundational dash kits and wiring harnesses to the installation tools and parts you need to build out a proper audio system. Whether you're an installation specialist or a retailer that also provides installation, there's nothing you could ask for that we don't have in stock. The same goes for hobbyists and DIYers. Factory Direct has built relationships across the country with individuals who are just as passionate about audio, security, and starter systems as we are.
Hobbyists, DIYers, and industry partners alike know firsthand that there's absolutely nothing like building or tinkering your sound system to meet your personal specifications. Whether it's the music and sound, the process of putting it together, or both, we know you want the top-of-the-line products at the best possible prices. Factory Direct offers exactly that, shipping products faster than anyone in the industry and never running out of stock.
---
Featured Car Audio Products
---