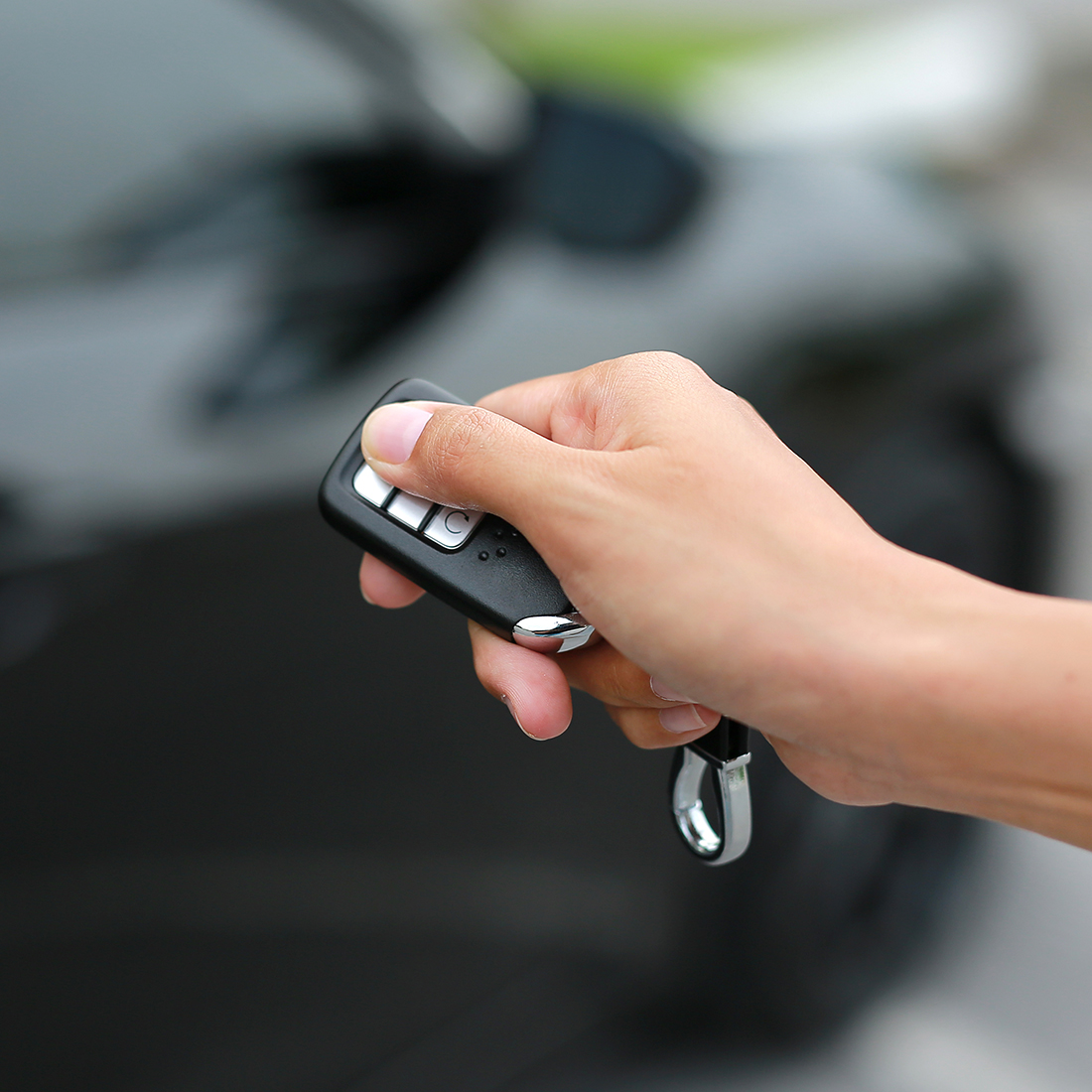 Car Security & Remote Starters
---
Passionate about car audio components, it's only fitting that we carry the systems that protect them. Factory Direct offers a wide array of world-class car security and remote starter products. It's our mission to ensure that our industry partners and individual consumers have access to the best in the space. Armed with a fully stocked inventory, we aim to unburden retailers of the need to constantly keep pace with demand.
Upgrading your security and starter systems through Factory Direct gives you access to brand-new, top-of-the-line products. We carry the best brands and parts, from Audiovox and Omega remote starters to AL1670B to APS787Z security systems. We also sell combination remote starters and car security systems capable of instilling total protection and offering a quarter-mile starting range. As with all our products, everything you find will be in stock and shipped immediately—just in time for winter, when remote starters become far more attractive among car-owners.
For retailers, we know that easy installation is important. Many top security and starter products require a great deal of knowledge, patience, or both. As experts, retailers will likely have little trouble operating or even installing the highest quality security systems. But imparting this knowledge unto your customers can be difficult. Worse, difficult systems may cause hesitancy. Factory Direct carries not only the best, but also the most user-friendly security and starter equipment.
---
Featured Car Audio Products
---